I don't wanna brag, but I put together I puzzle in one day. The box said 2-4 years.

—someone online
"Men are like parking spots. All the good ones are taken and the rest are handicapped."
Jk i dont agree but was still funny
–someone online
All my life, I though air was free, until I bought a bag of chips.
found on google. also: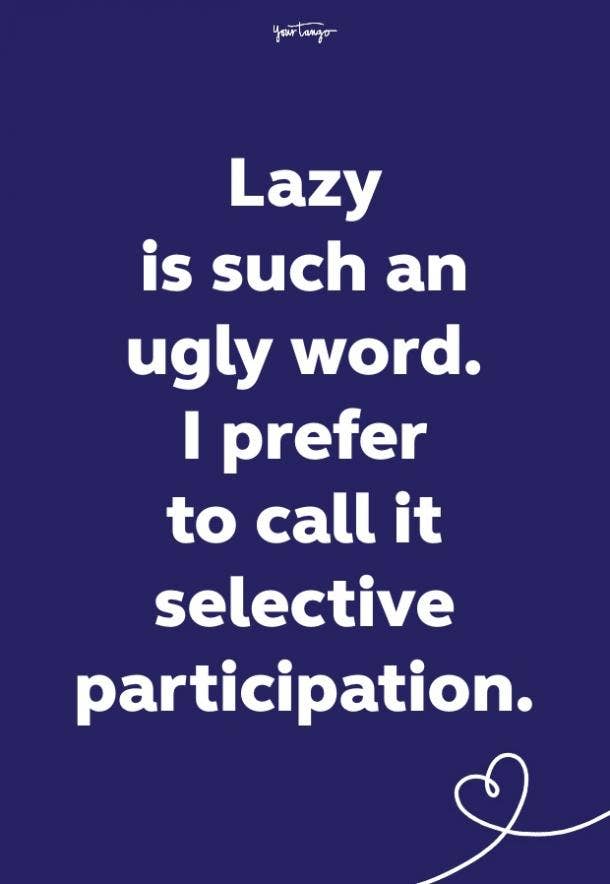 The bag of chips thing is so true
IDK if someone has already said this but "You will face many defeats in life, but never let yourself be defeated."
"All our dreams can come true, if we have the courage to pursue them" – Walt Disney.
"A life spent making mistakes is not only more honorable, but more useful than a life spent doing nothing." — George Bernhard Shaw.
"YOUR KILLING ME SMALLS"- The Sandlot
A thought is an arrow fired at the truth: it can hit a point, but it cannot cover the totality of the target. However, the archer is too satisfied with his success to ask for more - Sri Aurobindo
One touch of nature makes the whole world kin.
~ William Shakespeare
"He that lies down with Dogs, shall rise up with fleas." - ben franklin
I like laying with my dog

"I like laying with my dog

" -enpointe77
you forgot the "2022" part :]
I'm a god
~ William Milkshake
"The person who calls someone else stupid is the one who's stupid" ~ me
I've called a lot of stupid people stupid.
Welp, I guess you know who's the one stupid now… (lol, jkjk, but you know what I mean)