YYOOO! Welcome back man! That was kinda perfect timing. xD
did you forget ur password?
well @qwerty.frieand is an irl friend
i've been looking at memes fur a while without posting i'd thought i'd post
lol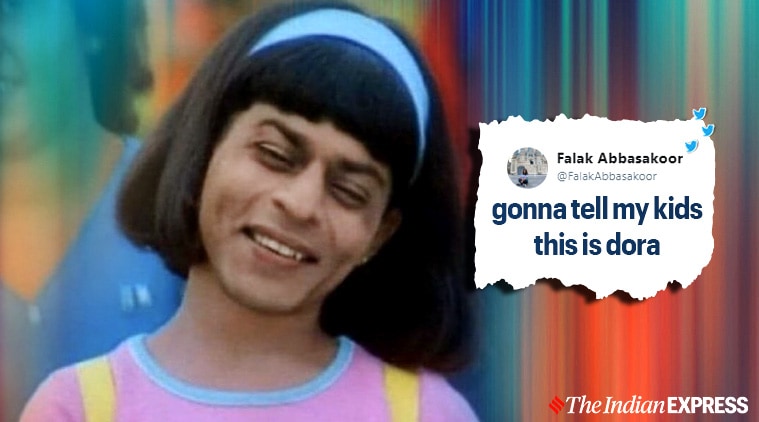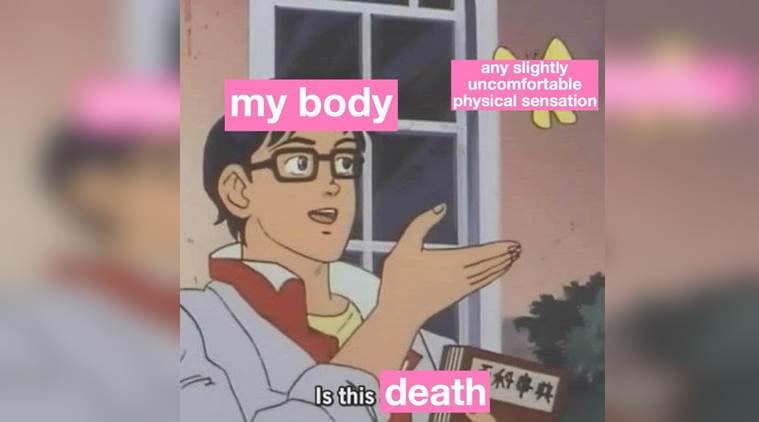 ikr, why do teachers touch their tongue with their hand and then flip the page?? thats a lot of germs right there lol
My dad did it with a page I wrote for language arts. I totally winced when he licked his fingers to turn my page.
why do people even do that it just ruins the book
Funny thing is I JUST watched Lord of the Rings. XD
Lol, I did too. Still working on finishing all the movies. But I've watched the first.
I am going to see the Return of the King on Sunday.
this is the the face of a crime lord