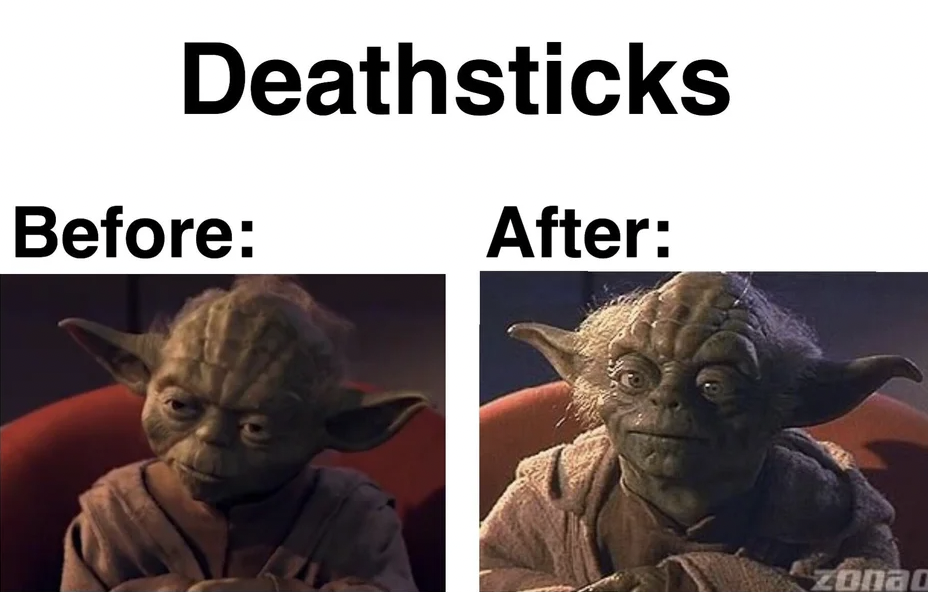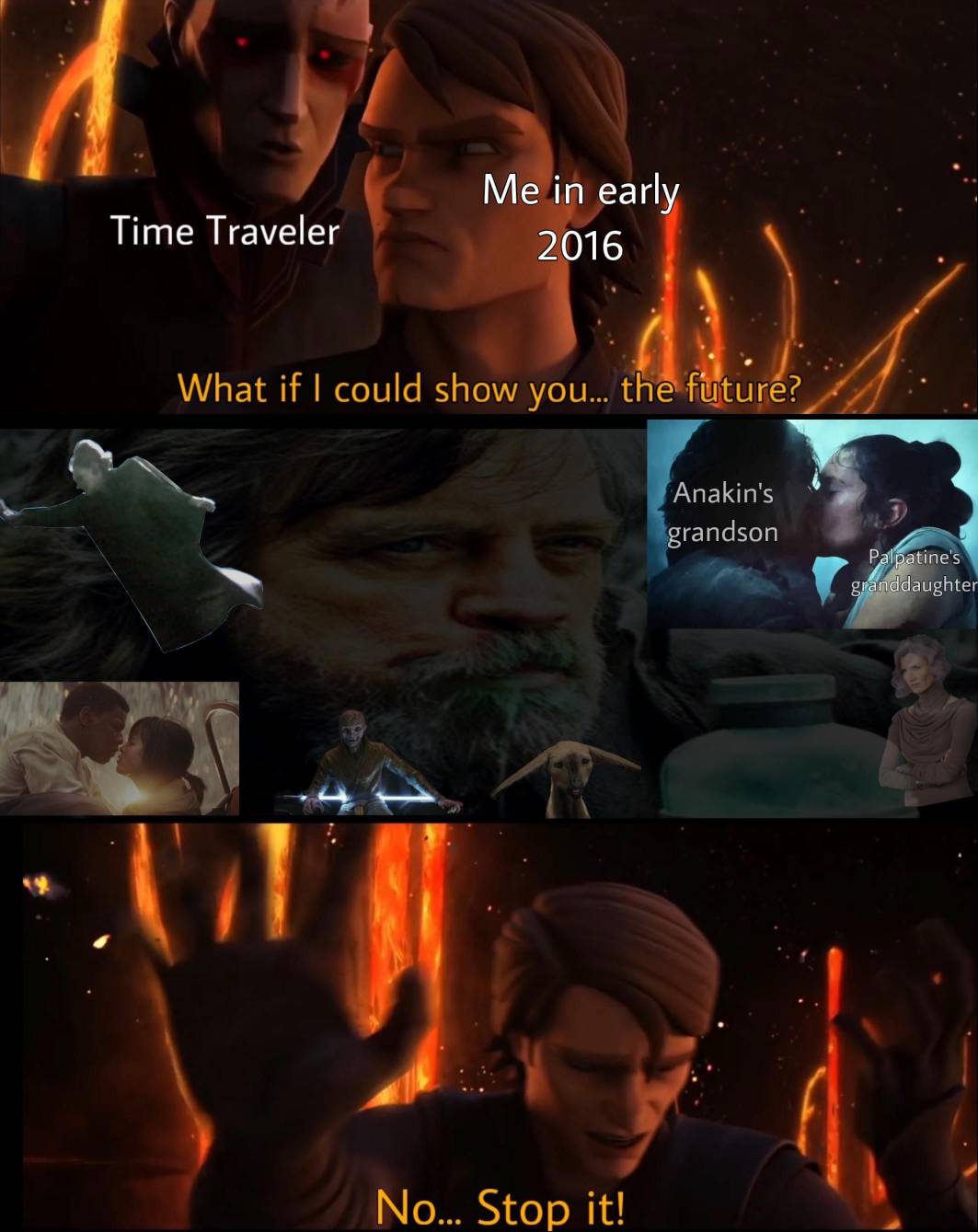 ahhhhhhhhh my favorit level oregano desert
Man nothing for the Cod memes. No love for Activision or Traytek, OR INFINITY WARD? Brooo
Dk if anyone understands the meme
Copypaste notice. Some memes within this post were made by Iceu., the top Imgflip memer of all time!
very copypaste© notice
I made about 0% of these memes
cough cough
That's how you get memes. You laugh at other peoples memes and repost them yourselves. Your not allowed to repost memes that were already posted here tho.
Then why are people doing it?
If you copy tons of of memes that have already been posted here, you will be corrected if someone catches that. Clearly, you can't always help reposting a meme because hundreds of memes have been posted.
But showing memes from Google and other sites are fine.
So relatable tbh bro that's good
I walk around every night for 6 hours straight. I sleep in the afternoon for 3 hours. The only thing I think about during those 6 hours that I spend distracted is codecombat music. I can't get it out of my head. It's just in the background at this point while I am thinking. I cannot get it out. I should not be doing this. This is unhealthy. I get severe headache due to lack of sleep. The only time I can actually get rid of it is when I just start hearing the team fortress 2 theme playing in my head. Please help me. It is currently 03:19am. I hope this post helps me clear my conscience.
Anyway see y'all in a random amount of time.
(I'm always reading offline)
imma do this lol since I DO THE EXACT SAME THING
If you know, you know: 'The Cheese Tax"
Welcome to the discourse! This is a cozy and warm chatting place (said this like 6 times) also recently not much people are active on the discourse so Hopefully you will be more active!
Djalle? WHAT ON EARTH ARE U DOING HERE? what school do you go to now?