I cAnT cOdE bEcAuSe I wOrK tOo MuCh
Rip Cheddar Cheese, with an astounding 638 posts in the memes topic. F
Rest in peace, memelord cheddar.
Now I must rise and take his spot- I wIlL bE fUnNy
I don't know, Cheddar was pretty good
Well, I will try my darndest. Even if my academic and social lives die, someone will carry his memeness on.
Yooo, long time no see

I swear if I get banned for one of these:

Thanks guys, and I think he will do good
Yay- no problem man. Welcome back to the funnee
idk army sucks at defending and marines at attacking in my opinion, sooo likeee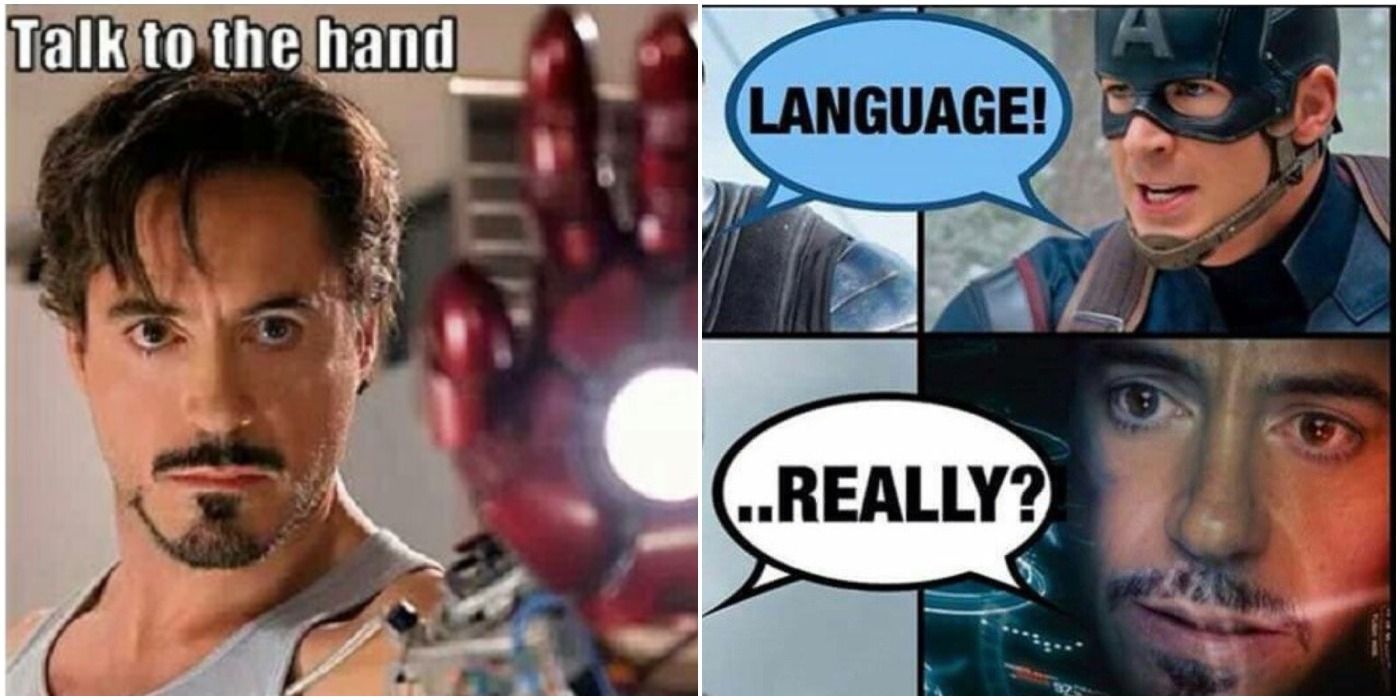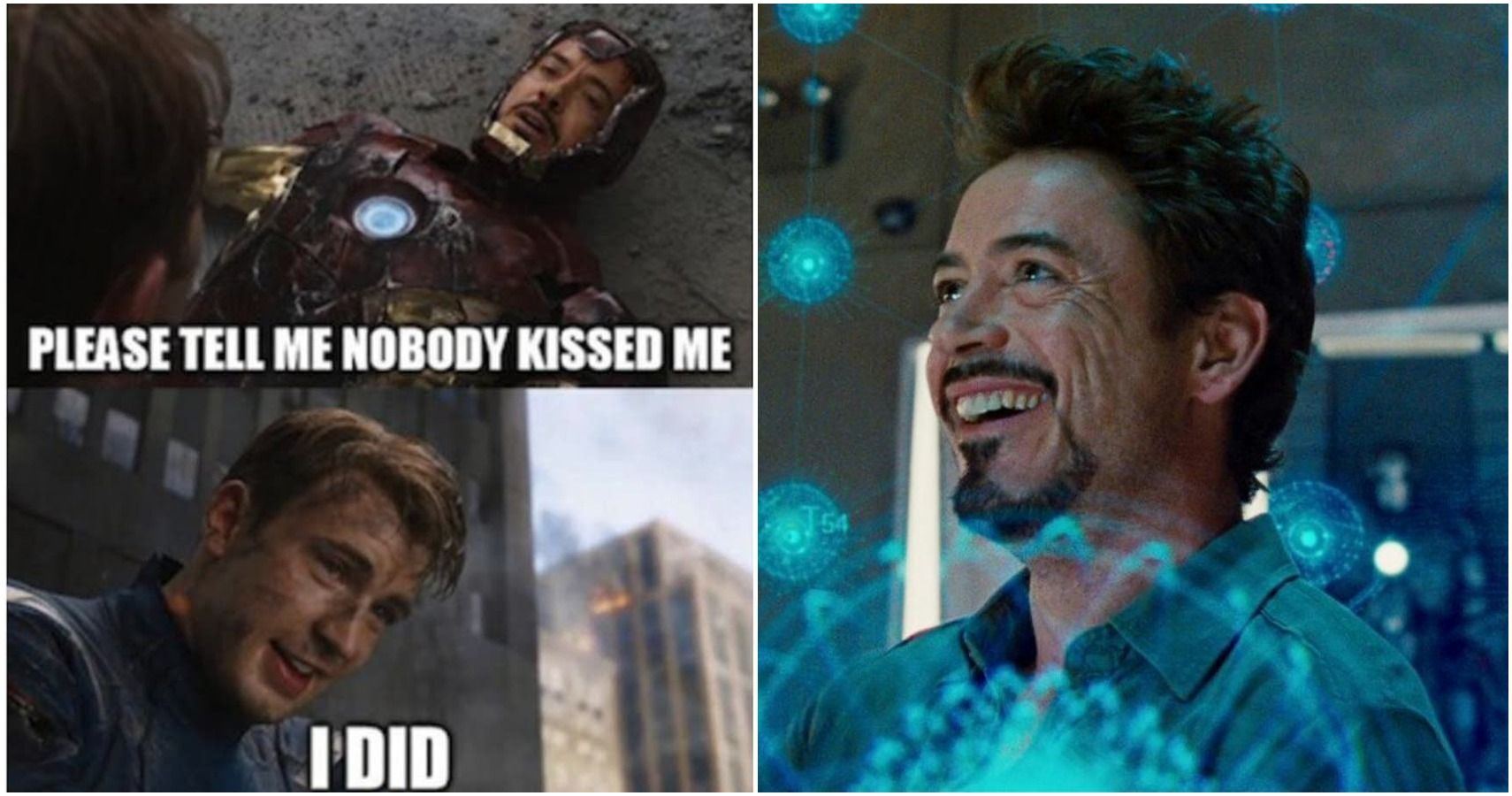 I am back with my dose of memes
Ah. See the thing is, the stereotypes around both branches are usually dumb, and just know how to fight and protect. They literally don't care about reconnaissance, or the innocents, just attack and defend.
Superhero memes. I need this