this where you can talk about how to train your dragon films and series and short films.
@abc
They are cool! This is what I can tell about them.
they are @PeterPalov what is your favorite dragon
mine is toothless the night fury that belongs to hiccup
I watched the film on Russian, so I DK the name of it.
It's black and it has green eyes.
is this the one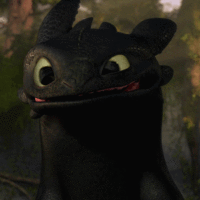 they have a netflix tv show with five seasons. I watched them as they came out. they take place between the first and the second movies.
race to the edge is that the one and it had 6 seasons
Try reading the books! The style of writing is childish but the plot is great!
i own them all so i have read great point thou have you read the comic book one about the serpents heir
the books are okay, but they are not like the movies at all.
I love it too. I remember watching it when it came out. I also watched all the Netflix series and stuff. This is my favourite theme from it: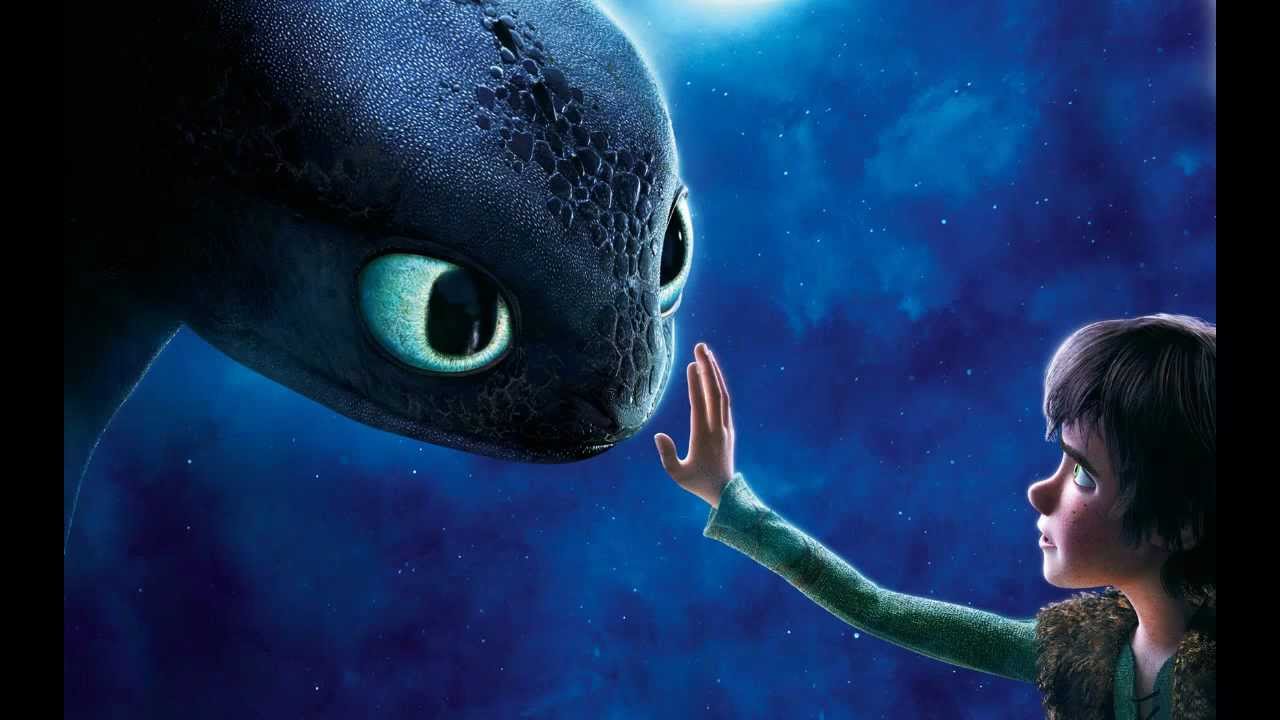 How to Train Your Dragon's an amazing movie, is there a second movie for How to Train Your Dragon? :3